Deep48 is a Houston, TX based recruitment consultancy, serving technologically advanced clients globally.
What keeps us up at night:
We have two obsessions, to help our clients find and hire the best talent and to help candidates we represent land amazing, life-changing career opportunities.
What's in the secret sauce:
Our recipe is simple. We employ a high degree of skill forged in the trenches coupled with a healthy dose of strategic urgency.
With this focus, we only accept projects we can deliver on, nothing more and nothing less. By playing to our strengths, we spend all of our time on precision execution.
How we do it:
Our core leadership offers 50+ years of experience identifying, triaging, remediating, and future-proofing the most complex talent acquisition challenges faced by companies.
We do this by leveraging our past experience, which is constantly refined by our current operational data from the trenches.
We've helped PE backed start ups with 10 employees, publically traded Fortune 100 companies and everything in between.
Our capabilities:
Whether its building out your C-suite, scaling up or hiring 10,000 people per quarter, we have the proven systems, processes and tools to help you.
This can include offering guidance on recruitment process refinement or retooling, ATS selection and implementation or taking over a part of or your end-to-end hiring process and executing it on your behalf.
Call to today to fill your next vacancy or land your next career opportunity 832-946-3157

Tell us how we can help you today...
Founded in 2015 by serving the recruitment data analytic needs of energy companies operating in (Deep) waters and across the lower (48) states; Deep48 has since evolved into an advance technology recruitment consultancy serving clients in multiple domains globally.
As our clients began digitizing and transforming their businesses to be more agile en masse, we found our core experience was useful to companies outside of the energy industry.
With genuine curiosity and belief in our abilities, we successfully expanded into other high tech and sometimes extremely specialized industries needing to hire some of the most technically advanced talent.
We now serve clients across a broad range of industries including IT, aerospace, defense, finance, energy and management consulting.
Whether you build rockets or analyze data from ultra-deep water oil production systems; Deep48 can help you find the right people with the right skill.
To learn more about our capabilities
Just download our brochure...
Each of our recruiters receive domain specific training prior to serving clients.
We bring more than 50 years combined senior leadership experience helping clients optimize their staffing and recruitment capabilities.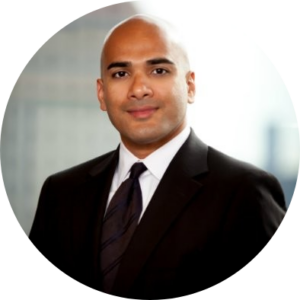 15+ years in recruitment problem solving and leadership experience.
John Syed
Founder & CEO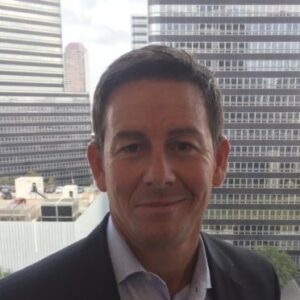 20+ years staff optimization and leadership experience.
Adam Harwood
Managing Director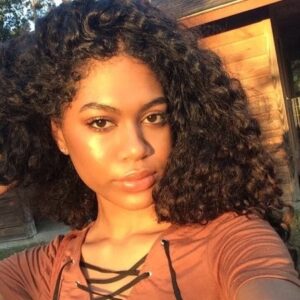 3 years of operations excellence with a focus on the customer experience.
Aussie Frazier
Operations Coordinator
U.S. military veteran with 2.5 years in recruitment experience.
Kevin Sankar
Recruitment Consultant