We're a Houston, TX based recruitment consultancy, serving technologically advanced clients globally.
Founded in 2015 by serving the data analytic needs of oil & gas companies operating in (Deep) waters and across the lower (48) states; Deep48 has since evolved into an advance technology recruitment agency. 
Our passion for building deep relationships across the technology spectrum enabled us to hone in on the people needs of our clients. 
Through these relationships, we have introduced technical talent to an evolving oil & gas industry that began adopting automation, cloud technologies, IoT, advanced material applications and other emerging tech.  
As we refined our delivery capabilities, we earned the trust of non-oil & gas clients who needed technical people for their projects just as much as our oil & gas clients. 
We now serve clients across a broad range of industries including IT, aerospace, defense, finance, oil & gas and management consulting. 
Whether you build rockets or analyze data from ultra-deep water oil production systems; Deep48 can help you find the right people with right skill. 
Call to today to fill your next vacancy 832-946-3157

To learn more about our capabilities
Just download our brochure...
Each of our recruiters receive domain specific training prior to serving clients.
We bring more than 50 years' combined senior leadership experience helping clients optimize their staffing and recruitment capabilities. 


Deep48 is an advance technology recruitment consultancy
Our leadership team has served the oil & gas, defense, aerospace and IT industries for over 20 years. We bring a steady hand with in-depth knowledge of the most stubborn staffing challenges. 
Start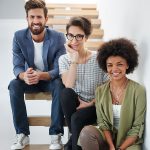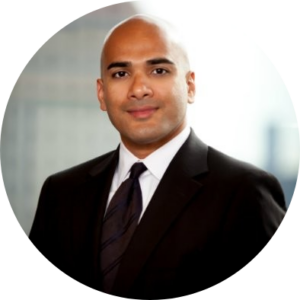 15+ years in recruitment problem solving and leadership experience.
John Syed
Founder & CEO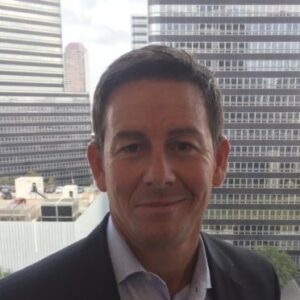 20+ years staff optimization and leadership experience.
Adam Harwood
Managing Director
15+ talent acquisition program experience in advance technology.
Nayeem Chowdhury
Principal Consultant - Digitization & Transformation
U.S. military veteran with 2.5 years in recruitment experience.
Kevin Sankar
Recruitment Consultant